// About Me
Majored in Human-Computer Interaction and Data Science with hands-on experience in game development and UX design, I've been always interested in utilizing behavior data and interactive media to unpack the psychological insights. While my graduate job with BlackRock gifted me with the industrial practise of quantitative modeling and financial engineering, the spark for human data science still flashes with the special attraction to interactive technologies and mental health research. Hence, I'm filling the current box of my storyboard as a PhD student in Oxford Psychiatry, exploring the use of emotional virtual agent in VR for psychotherapy.
As part of my behavior science research, I also perform stand-up comedy and just had my debut stand-up show in London Angel Comedy Club right before the world is told to sit down with social distancing. I feel happy and sad that I don't need to explain to my friends where my hometown [Wuhan] is anymore.
// Research Interest
Virtual Reality Experience for Mental Health
Spatial Data Science with Geo-data
Information Visualisation
UX Research & Applied Behavior Data Science
Gamification
Financial Risk Modeling with FX Investment (only if you care)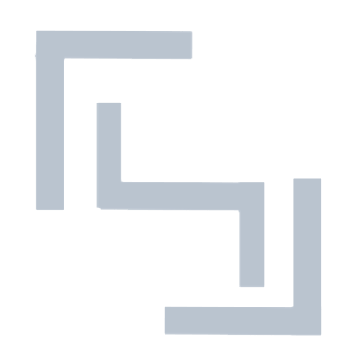 Close
// Projects
My work spans game programming, quantitative research and data visualisation under the domain of digital humanity and behavior data science.
all
Data Visualisation
XR Development
Digital Humanity
Close